Welcome.
As people of God, we joyfully worship God, spread the Word of God's love, treasure all people, and serve others everywhere in the name of Jesus Christ.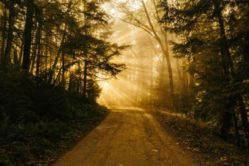 Our Journey Through Lent!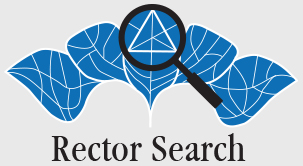 Rector Search Information
In January 2016, St. Timothy's Vestry chose the Rector Search Committee, which is discerning our call for a new rector. Email the RSC at rsc@saint-timothys.org and find out more here.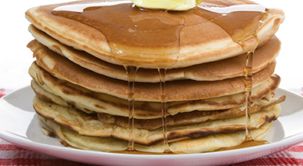 Shrove Tuesday Pancake Supper
Tuesday, February 28 from 6 – 8 p.m.  Tickets can be purchased at the door for $18 per family or $7 for an individual.  Proceeds will go to the youth groups annual mission trip to Dungannon. Join us for Ash Wednesday Services March 1 at 6:30 a.m., 12:15 p.m. and 7:30 p.m.