Welcome.
As people of God, we joyfully worship God, spread the Word of God's love, treasure all people, and serve others everywhere in the name of Jesus Christ.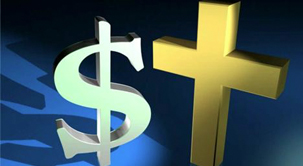 A Budget with Vision
At our congregational Annual Meeting on January 10, we presented the Vision Budget showing where your support goes towards the many life-giving, life-changing activities here at St. Timothy's. Read it here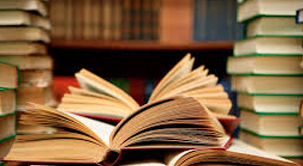 New Year Bible Studies
A seven-week course about the Book of Genesis will be offered Sunday mornings at 9 a.m. beginning January 3. Tuesday nights at 7:30 we will hold a Bible study on I Corinthians beginning January 5. Contact the church office for more information – all are welcome!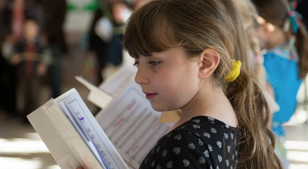 Children's Choir
Do your kids love to sing? We have a new Director of Music and a children's choir that meets on Sundays at 11:30 am. We are also seeking handbell ringers! No experience necessary, rehearsals are Wednesdays from 7-8:15 pm.