Welcome.
As people of God, we joyfully worship God, spread the Word of God's love, treasure all people, and serve others everywhere in the name of Jesus Christ.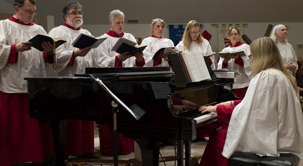 Choral Evensong
May 31 at 5 pm – The beautiful service has become a regular part of the worship life of St. Timothy's. There are sung and spoken prayers and anthems in a contemplative setting. It is a wonderful way to end the day! Reception to follow in Henry Hall.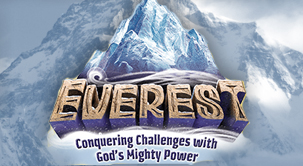 Vacation Bible School
This VBS promises to be mountains of fun! Join our climbing team―register to be a part of Everest VBS July 20-24 from 9:30 a.m. – 12:00 p.m. M-F.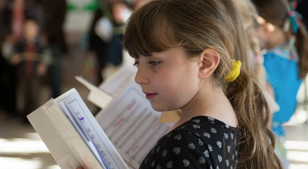 Children's Choir
Do your kids love to sing? We have TWO children's choirs that meet on Mondays: Children's Choir I for children k-2nd grade, and Children's Choir II for children in third grade and above.