Welcome.
As people of God, we joyfully worship God, spread the Word of God's love, treasure all people, and serve others everywhere in the name of Jesus Christ.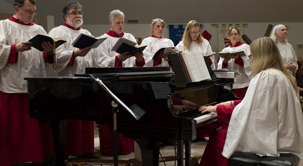 Welcome Back Sunday
Mark your calendars for September 13, when we kick off our program year once again with the return of Christian Education for all ages and our regular schedule of three services every Sunday morning.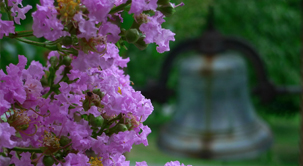 Welcome Home Sunday
Our regular program year resumes with Welcome Home Sunday on September 13. Join us at 8, 9:30 or 11 am for services, and a picnic on the lawn at 12:30 pm with games and a petting zoo. Bring a side or dessert to share!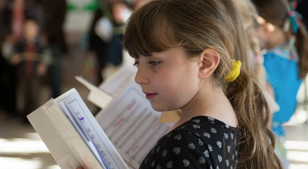 Children's Choir
Do your kids love to sing? We have TWO children's choirs that meet on Mondays: Children's Choir I for children k-2nd grade, and Children's Choir II for children in third grade and above.