Welcome.
As people of God, we joyfully worship God, spread the Word of God's love, treasure all people, and serve others everywhere in the name of Jesus Christ.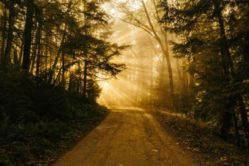 Our Journey Through Lent!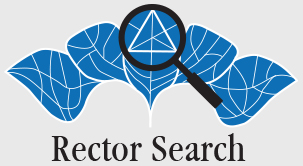 Rector Search Information
In January 2016, St. Timothy's Vestry chose the Rector Search Committee, which is discerning our call for a new rector. Email the RSC at rsc@saint-timothys.org and find out more, including monthly updates, here.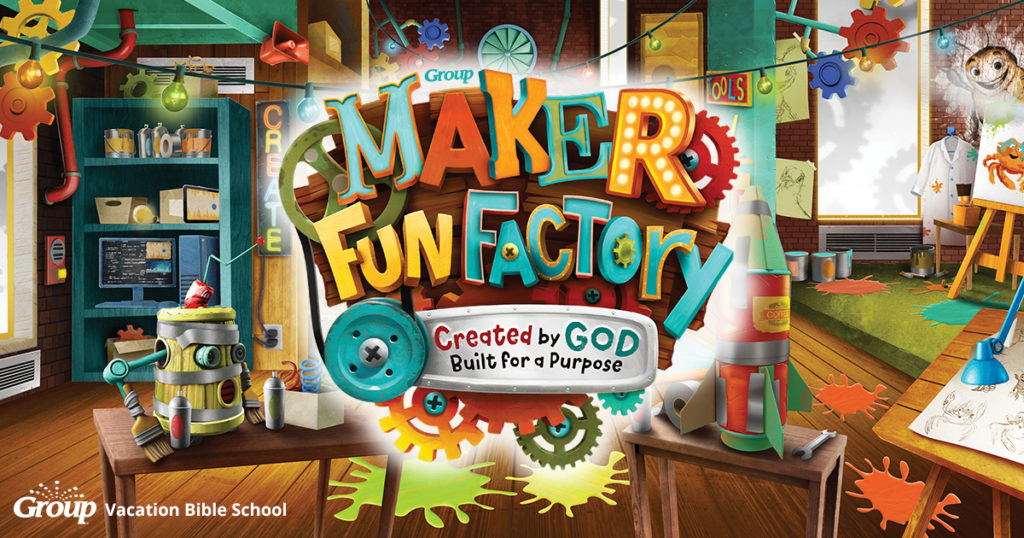 Save the Date!!!
Vacation Bible School July 10 – 14.  Registration opens soon.