Welcome.
As people of God, we joyfully worship God, spread the Word of God's love, treasure all people, and serve others everywhere in the name of Jesus Christ.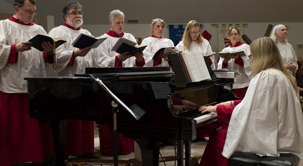 Welcome Back Sunday
Mark your calendars for September 13, when we kick off our program year once again with the return of Christian Education for all ages and our regular schedule of three services every Sunday morning.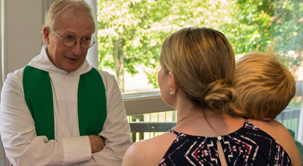 Retirement Party for Fr. Brad
Our beloved Rector the Rev. Brad Rundlett is retiring effective August 9 after 21 years of serving St. Tim's. Please join us for a farewell celebration on that date from 12 – 4 pm in St. Timothy's Henry Hall. To contribute online to a retirement gift for Fr. Brad, go to Giving and select "Retirement Gift" from the drop down menu on the secure credit card processing site.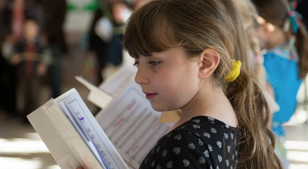 Children's Choir
Do your kids love to sing? We have TWO children's choirs that meet on Mondays: Children's Choir I for children k-2nd grade, and Children's Choir II for children in third grade and above.