Welcome.
As people of God, we joyfully worship God, spread the Word of God's love, treasure all people, and serve others everywhere in the name of Jesus Christ.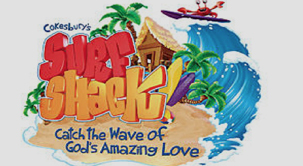 Vacation Bible School July 11-15
Vacation Bible School Registration is Open for "Surf Shack": Catch the Wave of God's Amazing Love from 9:30 am – noon July 11-15. Register online at www.cokesburyvbs.com/sainttims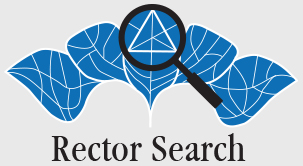 Rector Search Information
In January St. Timothy's Vestry chose the Rector Search Committee, which is discerning our call for a new rector. Email the RSC at rsc@saint-timothys.org and find out more here.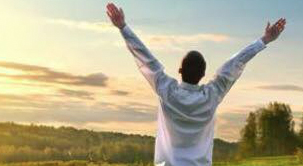 Sin misa del sábado 16 de de julio de
Hermanos y Hermanas estan invitados a ser parte del Retiro de Sanidad Física y Espíritual VENGO A SANAR que se estará llevando a cabo los días 15, 16 y 17 de Julio en la Iglesia Episcopal "San Marcos" en Alexandria. Seamos todos parte de esta bendición. Disponga un tiempo para aprender mas de la palabra de Dios. Este sábado despues de misa se estarán haciendo las inscripciones con el Hermano Rafael. Para mayor información llamar al 646-379 3414